February 6th, 2013
March 14th, 2012
Hello!!!
Thanks to everyone who's participating in this give away:
http://eyranne.tumblr.com/post/17630498426
Deadline was today, but I'm gonna give it a week more because I have been too busy to finish the box! Sorry! 
New deadline: March 22th
So you still have time to enter, yay!
February 26th, 2012
February 21st, 2012
For everyone who doesn't know yet, I'm giving away this little guitar:
For rules and more information, please check this post: http://eyranne.tumblr.com/post/17630498426
February 14th, 2012
Hello, as I said before, here you have another give away!
This time I'll be giving away this little clay guitar.
It's made of polymer clay, 9cm tall, and its case is 10,5cm tall. This is a miniature of the guitar Patrick Stump used last year. However, the case was designed by me, it has three pins, inspired in things Patrick likes. Fall Out Boy, abstract paintings, Ghostbusters and spicy food. 
RULES:
- The more you reblog, the more oportunity you have to win BUT you can only reblog until 30 times per person.
- If you just like it, great! But likes DON'T count.
- Follow me for extra participation and of course if you like my work (I follow back :D)
NOTE: I may post this again so more people see it, but THIS is the original post and I'll only count reblogs here.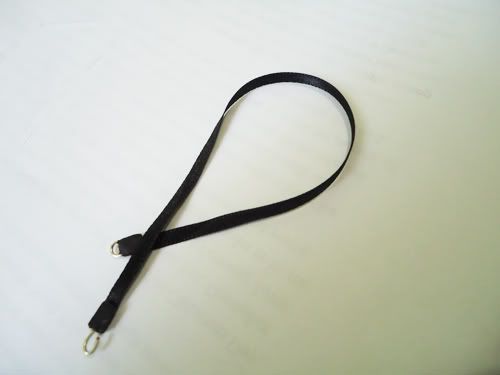 IMPORTANT:
1) After these photos, I modified the strings in the guitar because the neck was about to break for I had tensed them too much. It was very difficult to fix, so the guitar I have now is slighly different.
2) This is just an idea. It's not absolutely perfect. I know that. But I know some of you like it and that's why I'm giving it away.
3) This work is still in progress. I'll post the final result before sending it to the winner.
Good luck!
February 3rd, 2012
I wanted to do another give away for the 14th but I'm not sure about what I'll be giving away this time.
Maybe the little clay stump-o-matic? http://eyranne.tumblr.com/post/16895757994
Or another batheart? Or another kind of figure?
What do you think?!
December 23rd, 2011
The bathearts give away is closed now. I'll post the winner tomorrow morning!
The amount of times you reblogged will be the amount of times I include your name.
ps. I'm following ALL OF YOU back! c:
I'll do more give aways in the future!